MESSAGE FROM FR. NICOLAS
Dear Parishioners,
"The light of the body is the eye." Today's Gospel reading focuses on the way that we see and engage in the world as Christians. Our eye should allow only light to enter our soul. Only love can reveal the beauty of the world. And, as Dostoevsky wrote: "Beauty will save the world."
Many years to all our Peters and Pauls, who are celebrating next week. May the blessings of the Holy Apostles guard them always.
Summer time is approaching. Our church will remain open during this period and I look forward to seeing those of you who will be away over the summer in September.
God bless you!
Fr. Nicolas
---
SCHEDULE OF SERVICES
Please join us every Sunday for the celebration of the Divine Liturgy, followed by fellowship and coffee in our Social Hall.
Sundays: Orthros (Matins): 9:00 AM | Divine Liturgy: 10:15 AM
Complimentary valet parking on Sundays.
If you are interested in sponsoring a Coffee Hour after Church Services on Sunday, please call the church office.
For additional information on church services, please contact the Church office at (212) 795-5870 between the hours of 9:00 AM - 5:00 PM, Monday through Friday.
---
CALENDAR
---
PARISH UPDATES
RESTORATION PROJECT: The restoration of our beautiful church continues. Every week there are new things to see. We hope you will all participate and donate the restoration of an icon or area of your choosing. The more funds we receive; the more areas of restoration will be completed.
CONGRATULATIONS to our Sunday School children as we celebrate the end of another year. We're so proud of you and we're looking forward to seeing you all again in September!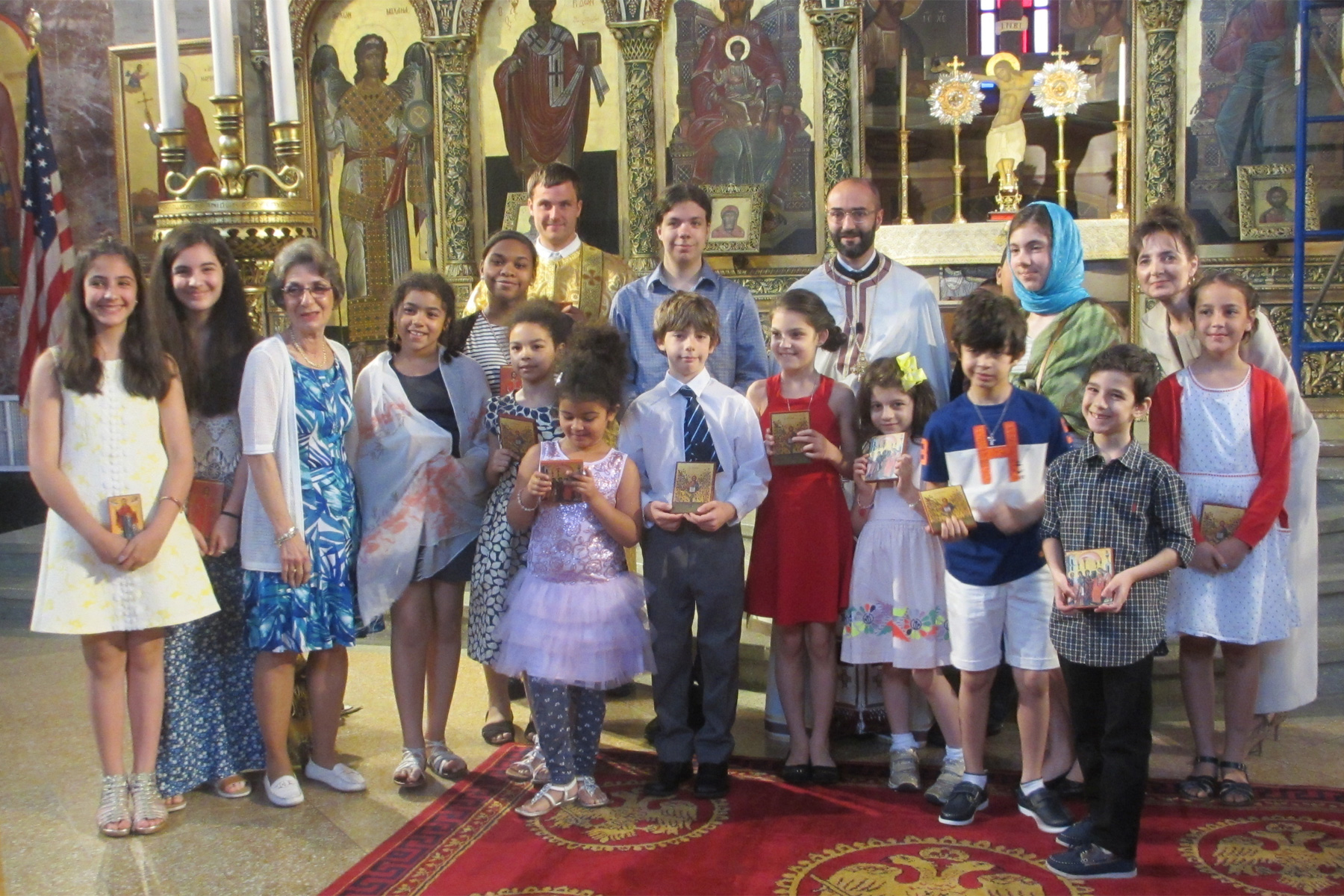 NEW PARISH PRIEST: The Parish Council is pleased to announce the appointment of Father Nicolas Kazarian as our full time priest beginning June 1st, 2017. Please join us in welcoming Father and his family to our Saint Spyridon Community.
SUMMER DONATION 2017: As many of us spend our summer months with family and friends in far off locales, the work and the ministry of Saint Spyridon in Washington Heights continues. In order to keep our doors open for the summer months, today we are asking you to help support us; not only through prayers and love, but also financially. Any donation that you make will help ensure that the work of our historic parish can continue through the summer months. We hope and pray that you have a restful and enjoyable summer vacation. May God continually bless each of you and your families!
STEWARDSHIP: Dear Parishioners and friends of Saint Spyridon, the parish needs your true stewardship of time, talent and treasure. It is only together, and most importantly with the grace of God that we ensure that the legacy of Saint Spyridon in Washington Heights continues for generations to come. We pray that you will continue to support our home, our parish this year. Please, we ask that you give all you can to the Stewardship Program this year to continue the ministries and operations of Saint Spyridon.
STOLEN ICON: There is a $500 reward being offered for the recovery of an icon of our patron saint, St. Spyridon, that was stolen on May 15 2016 from inside our church where it was hanging in a front entryway. The stolen icon, featuring a 24-carat gold leaf background, has been a part of our community for well over half a century. Anyone with information in regards to this incident is asked to call the NYPD's Crime Stoppers Hotline at 1-800-577-TIPS (8477) or for Spanish, 1-888-57-PISTA (74782).
---
Online Chapel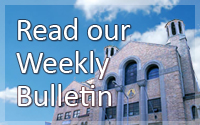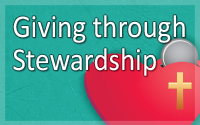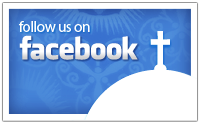 ST. SPYRIDON GREEK ORTHODOX CHURCH
124 Wadsworth Avenue
New York, NY 10033
Phone: (212) 795-5870
Fax: (212) 795-4758
Email: office@saintspyridon.net
Presiding Priest:
Rev. Nicolas Kazarian